What I thought was a victory for Springfield yesterday turned out to be nothing more than the petulant whining of an impetuous youth.
Councilmember Justin Burnett, who just yesterday stated his intent to resign from city council, citing poor health and the stress of public life. Today, it seems he's had a change of heart. According to a press release by the City of Springfield, Burnett will be taking time off from his studies instead of resigning from council:
"I have decided to rescind my resignation and will be taking a break from college instead in order to focus on my health and priorities in Zone 2."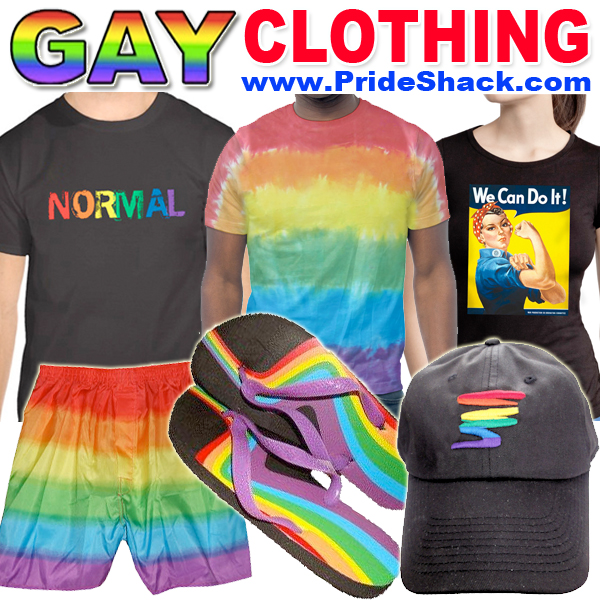 Burnett's youthful indecisiveness strikes again. In the press release, Burnett claims he wants to work together with opponents, stating, "We don't have to fall prey to the incivility that is crippling both our state and national politics. Let's fix this—together."
While I'm inclined to agree with that statement, I won't be holding my breath for Burnett to follow through on the sentiment.
There will be more on this as it develops.
Image: Justin Burnett for Springfield / Facebook