Dan Haggerty, 74, beloved by many as Grizzly Adams, died early Friday morning from cancer, TMZ is reporting.
He is is best known as Grizzly Adams, the title role of the 1974 movie and 1977-1978 television show The Life and Times of Grizzly Adams.
According to TMZ,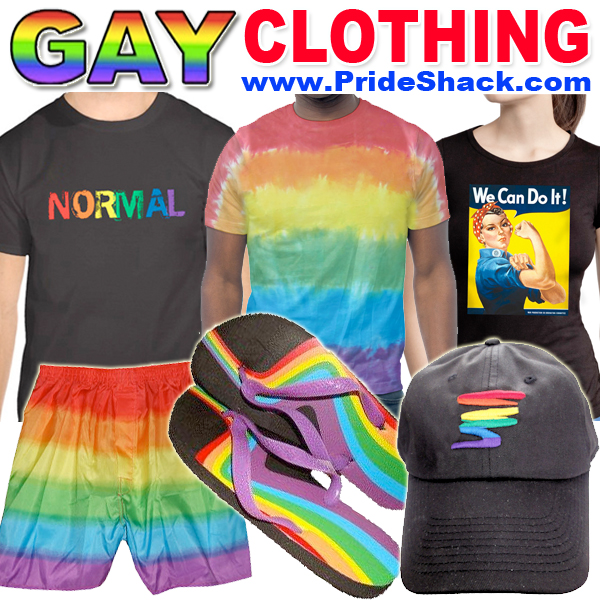 Haggerty died after battling cancer for the last few months. Sources close to Dan's family tell us doctors discovered the cancer after he had surgery for back pain.