Gathering Friends is a Springfield charity that has taken Facebook by storm. Whitney Creehan runs the Facebook page and has watched it grow from a handful of people to over 1,800.
Through a series of events, a few women who were helping homeless and disadvantaged people turned to Facebook to organize. Thanks to the generosity of their first supporters, word began to spread and a real world miracle took place. Instead of asking for money, Gathering Friends asks its members to give of their time and resources. For example, there is a regular weekly meal for veterans, and individuals who are transitioning into new homes or those who have not transitioned yet can get help as well. Gathering Friends does not help any one group, rather they help anyone that they can, by any means that they can.
Posts will often sound like "we have a lunch here, and could use [insert types of food] and some gloves." Members then respond and say what they can volunteer. With so many members now, it is much easier for members to fill all the needs and allow Gathering Friends to successfully help people week after week.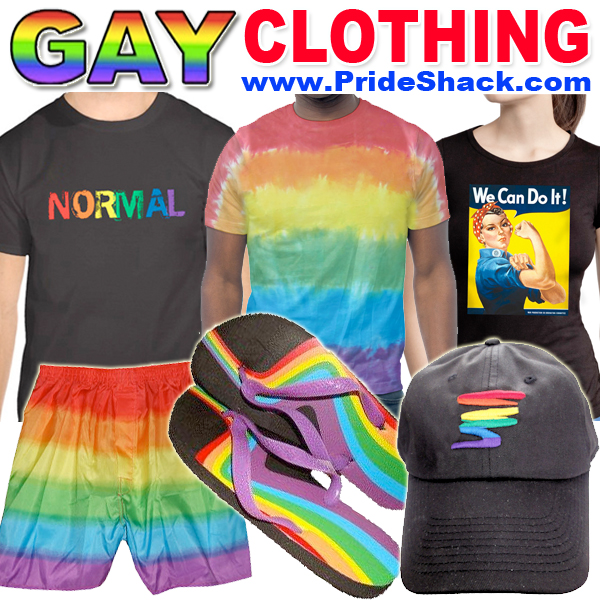 With the weather growing cold and the worst on the way, it's a crucial time to assist the homeless. Right now, the greatest need is for socks (dry feet and warm hands) and food and hygiene supplies that are portable.
When asked why she enjoys what she does so much, Creehan's reply was simple. "You come to see what it means for them to have a constant good energy in their lives," she said. She has been on the streets helping people for long enough that she is trusted by many in the homeless community, which means she often knows what the real issues and needs are. Watching her interact with the people she helps is heartwarming, and the loyalty and respect of Gathering Friends followers shows dedication. They have measurable results, and those results are positive.
"You can help when you want, if you can, and there's no pressure," says another member of the Facebook group. "Money is tight for us, too. Sometimes we can spare a little and sometimes we have to pass and wait for the next one. But we always know where we can make the most difference when we have the resources. It's the only charity I know where I get to decide how to help and when."
Every item donated is given directly to a person in need. There is no waste, no bloat and no paid members to detract from the hand-to-hand method. This simplicity and transparency has brought many skeptics to the group, who can see firsthand the results of their efforts. Thanks to leaders like Creehan, there will be hundreds, if not thousands, of people who will receive help over the life of this project. Sometimes just a meal, sometimes just a hug. Sometimes furniture for a new apartment or a job lead that will transform a life.
Those who are interested in participating are welcome to follow the group and chip in when they feel they are able.