Most of the statements and responses made by Montgomery involved his desire to privatize fire departments "so they compete" with each other, that no public healthcare assistance should be available. Montgomery went on to say, in regards to healthcare, that "people are gonna die anyway" and that he is "not worried about the public."
By Chalea L. Edwards
(Springfield, MO) – The landscape of Springfield city politics was the talk of the world for nearly a year following the implementation of its now infamous "Boob Ban." A wave of disbelief swept through the city when a councilwoman, now bidding for the mayoral seat, was investigated in regards to her eligibility to hold a seat on the council. The dust had just begun to settle when the announcement for city council seat vacancies was announced. Enter one Curtis Montgomery, Jr.
Montgomery got himself off to a bad start, but had managed to duck under the radar as he gathered the 200 petition signatures needed to be a candidate on the April 2017 city election ballot. Less than three weeks before he announced his intent to run for city council, Montgomery had made a rather disparaging remark to a woman on Facebook, as well as to another woman.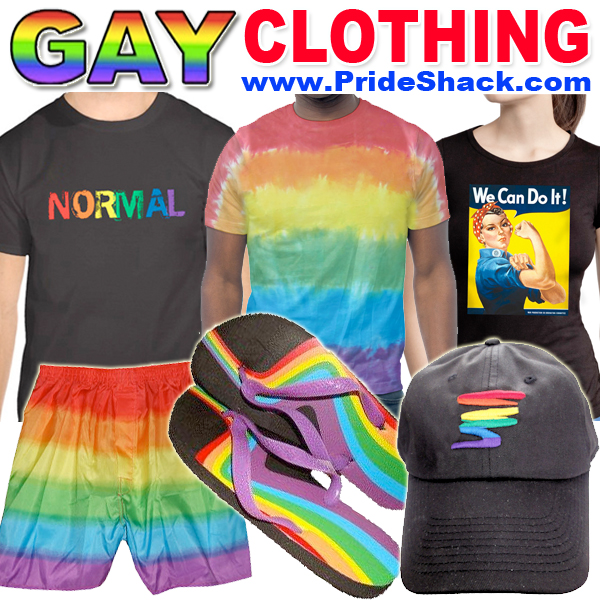 When a woman, Amy Case King, posted a photograph of herself dressed as Kitana from "Mortal Kombat" for Halloween, the image came across the news feed of Montgomery's personal Facebook account. The remarks he made included "Nice whore costume" and "If that's the look you were going for, you really pulled it off." When King's friend, Keila Santos, defended her on the post, Montgomery made two remarks regarding the bathing suit and sarong Santos was wearing in her photo: "When one whore defends another" and "Are those tits even real?"
When one city resident learned weeks later that Montgomery was petitioning for signatures to earn a seat on the Springfield city council, she created a Facebook page called "Say NO to Curtis Montgomery Jr. for Springfield City Council." The page had less 100 followers from mid-November through early January. The page operator, who asked that identify her using the alias Courtney James, scoured the internet to learn more about Montgomery through the internet and private messages sent to her by page viewers, as well as posts that he made on his personal Facebook. A candidate's personal Facebook page typically cannot come into play as they are campaigning, but James felt compelled to share what she had found.
The "Say NO to Curtis Montgomery Jr" page stayed relatively low key until late January 2017 when, the day of the Women's March on Washington. Montgomery posted to his personal Facebook page (which was set to public viewing) "We want sodomy and baby murder! When do we want it? NOW!"
Constituents began posting their own responses to Montgomery's statement, which led to local news station KSPR writing an article. Montgomery stood by his statement during the interview, having said "Most of my constituents are against sodomy and baby murder." Things became heated when KSPR posted the article to their Facebook page and one reader alerted the public to the existence of the "Say NO" page. People flocked to the page by the hundreds and shared their own personal face-to-face and online experiences in dealing with Montgomery.
One man shared a screen shot of a private conversation between himself and Montgomery where Montgomery implies threats of physical harm. Scores of people claimed that if they did not agree with something he said on either his personal page or campaign page, they would find themselves blocked from viewing the pages. Montgomery made remarks on his personal page about women's modesty. He posted, on both his personal and campaign page, the photographs of approximately 14 men and women that ha spoken out against him. He called memorializing the September 11th, 2001 attacks against the U.S. a "victim mentality." Montgomery stated that he does not believe in the civil rights act, that he "wouldn't be surprised if women wearing yoga pants get raped," and made claims that U.S. armed forces members and veterans "mostly did it for the benefits and a paycheck." Montgomery made dozens of statements that promote culture, victim blaming, and shaming those who are impoverished. He even went as far as to directly call current Springfield mayor Robert Stephens a "snowflake" on another person's Facebook post.
Montgomery announced in a public Facebook post to both his personal and campaign pages that he was sponsoring a meet and greet at a Springfield restaurant. More than a dozen curious constituents showed up, along with three supporters. The first 55 minutes of the meeting were streamed live to a Facebook. That video has now since made its way to Facebook (full 55-minute video here). Montgomery was questioned about the derogatory remarks he had made to so many people. Constituents asked Montgomery about his political experience of a claimed "15 years," soon realizing that his verbal statement was contradictory. Most of the statements and responses made by Montgomery involved his desire to privatize fire departments "so they compete" with each other, that no public healthcare assistance should be available. Montgomery went on to say, in regards to healthcare, that "people are gonna die anyway" and that he is "not worried about the public." When flabbergasted constituents who attended the meet-and-greet or saw the video began to share the shocking remarks Montgomery had made about healthcare, he denied making the comments, taunting "Say NO" page-founder James to "prove it." He went on to say that "owned those 15 socialist liberals" that attended the meeting.
James waited two days before posting the 55 minutes of live-streamed footage, as well as breaking the video segment down into clips. Montgomery made a few more remarks directed at James on her page and continued to talk down about the U.S. military and veterans on his personal page. A large amount of the public had by now seen or heard of the things that Montgomery had been saying and reacted, blasting their disapproval. Montgomery made very few posts to James's page after she made the videos public and within days Montgomery disabled his personal Facebook account. His campaign page still remains online, with his wife Jennifer listed as the sole administrator.
Montgomery had commented that some of the disparaging Facebook posts he had made and screenshots that she had received were from as far back as five years ago. Shortly after the Halloween costume incident, Montgomery had made the comment that "this sort of behavior was not typical of him." James felt the need for the public to see that the remark was a lie and that this behavior was typical of Montgomery.
"We have a duty – a responsibility to ourselves and to the public to call out those who do these things," James said.
Springfield city elections will be held on April 4, 2017.