City Manager Greg Burris officially named Darla Morrison as the City's Human Resources Director, effective Feb. 20. Darla has been serving as the Interim Human Resources Director since July 2016 when previous director Sheila Maerz retired.
"Darla has done an outstanding job as Interim Director, and I am excited to select her for this key position within the third-largest city in the state. As we consider the new types of talent recruitment and retention challenges that all employers will experience over the next few decades, Darla has the skill set to develop the strategies the City will need to fiercely compete," Burris said.
The Human Resources director oversees the areas of employment, classification, compensation, payroll/HRIS, benefits, employee training, compliance, collective bargaining with labor groups, employee relations programs, workers' compensation, and the City's health plan.
Morrison has experience in both the private and public sectors, with the most recent 20 years at the City of Springfield. While working at the City, she has most recently served as the Senior Human Resources Coordinator, where she supervised and managed the employment, training, and classification division. Morrison has a Bachelor of science degree with a double major in human resources and psychology from Missouri State University, and a master's degree in public administration from Missouri State University.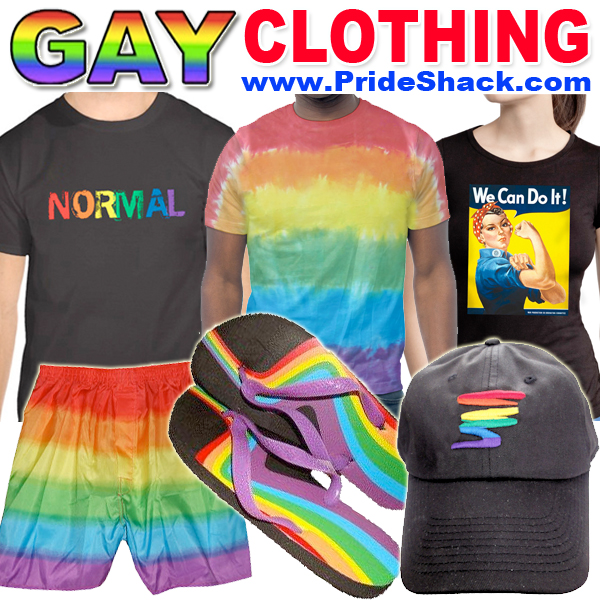 "Throughout my career at the City, I have had the privilege to serve in a variety of roles within the Human Resources Department and work with incredibly talented staff both within HR and throughout the City. I am honored to be chosen in this new role to lead the Human Resources Team and continue to serve the City and this community."
Darla's salary will be $110,000 per year.
The City of Springfield's Human Resources Department is charged with recruiting talent for public service professionals in more than 400 job classifications. The 20-plus person team is committed to hiring, compensating, and developing the City's workforce to ensure its ability to serve the citizens by strategically partnering with other city departments.