by Rachel Glaser
AUSTIN, TX — The Lone Star State is the last frontier for gamblers, and a lot of industry leaders want in.
One of the only untapped markets in the country, there is a lot of money that could be made in Texas. The Alabama Coushatta tribe wants back in the game after a 13-year absence when the state shut down its East Texas casino.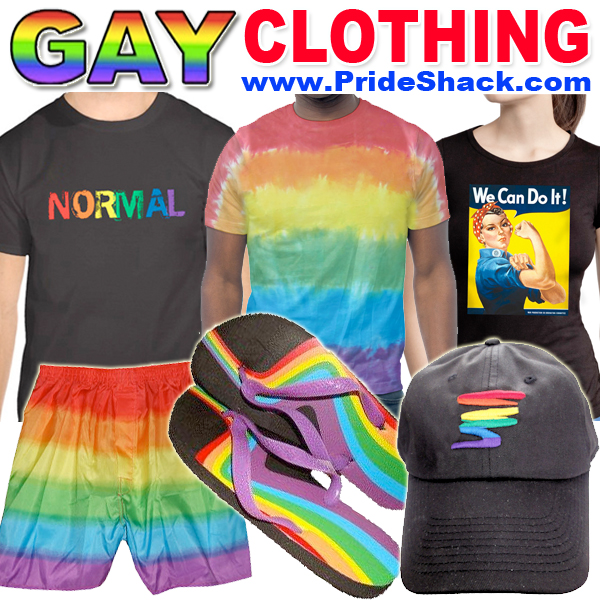 "That kind of impact would propel our local region," said Carlos Bullock, spokesperson for the Alabama Coushatta tribe.
The tribe plans to re-open the casino on its 10,000 acre reservation, about 15 miles from Livingston. The gaming is expected to go on in the same building as the casino that was previously shut down.
Bullock said the tribe's original operation brought in a million dollars a month, but their success was short-lived. The state forced the tribe to shut nine months after it opened.
The loss of revenue and jobs was a big blow to the tribe that's fallen on hard times.
Courts ruled that Texas law trumped National Indian Gaming law—which prohibits the expansion of gambling in the state. Now that ruling—which has been upheld in court twice—is being challenged again.
A recent ruling by the National Indian Gaming Commission and the U.S. Department of Interior said the tribe has the right to run a gaming operation. According to that ruling, the casino should have never been forced to close.
"It's been 13 years and we always knew we had the right but this gives us clarification," Bullock said.
The NIGC and the U.S. Department of Interior gave the tribe the 'okay' to operate class II gambling machines.
Bullock said the casino will focus on bingo games, both hard-copy and electronic.
"You put money in. It operates by chance and it is in all but name-only a slot machine, so that's not the kind of bingo tribes would be allowed to under Texas law," said Attorney Anatole Barnstone.
State law does not allow slot machines to award cash prizes and Barnstone said electronic bingo machines are "basically" slot machines.
"We are going to do whatever the federal government has allowed us to do," Bullock said of electronic bingo.
According to Barnstone, that's the problem, he said the National Indian Gaming Commission does not have the jurisdiction to let the tribe go around state law.
Source: KETK