by Diana Barr
Some Republican legislators have called on Missouri House Speaker Todd Richardson to call for a special session to prevent the governor from letting Syrian refugees into the state. Meanwhile, some groups in Illinois are asking the state to welcome them.
Democratic Gov. Jay Nixon on Monday issued a statement calling on the federal government to implement safeguards to screen refugees, but he did not say he would block Syrian refugees seeking to settle in Missouri. Governors in several states pledged to halt relocation of refugees after recent terrorist attacks in Paris that raised concerns about people with ties to Islamic militants possibly entering alongside refugees.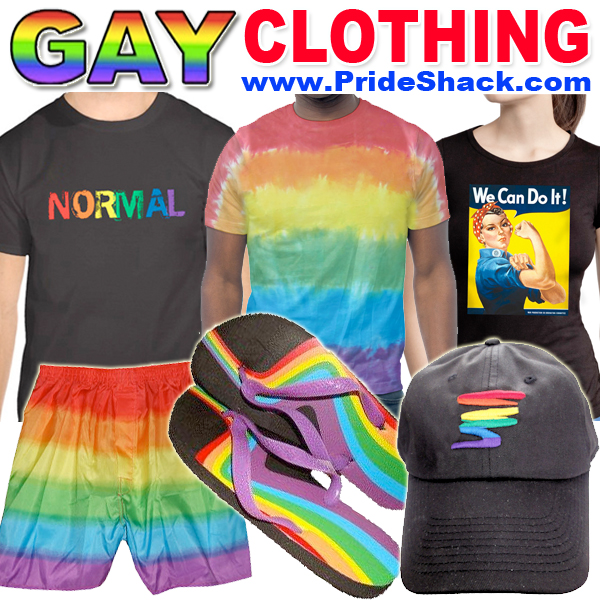 "Tie the governor's hands"
In a letter to Richardson, state Rep. Mike Moon of Ash Grove, Missouri, called for a special session to "tie the governor's hands," the Associated Press reports. Three-fourths of the House and Senate need to sign a petition to call a special session.
Read More: Local Threats Shut Down Volunteer Meeting
Militants could lie to "pass through the vetting process" and refugees should be placed in camps "so that they can be properly cared for and returned safely home when the time is right," Richardson wrote, according to the news agency.
Missouri Rep. Mike Kelley of Lamar, Missouri, said he has gotten over a thousand messages on the issue, according to the AP, writing to Richardson that constituents are calling for a block on refugees settling in the state "out of fear" rather than hatred or discrimination.
Separately, several groups that help resettle Syrian refugees have called on Illinois Gov. Bruce Rauner to reverse his stance to temporarily stop accepting new Syrian refugees. The AP reports that members of RefugeeOne and Heartland Alliance said Wednesday that they don't believe Rauner has the authority to stop the federal resettlement program and that the screening processes are vigorous.

Source: St Louis Business Journal