by
Billy F Trent
But Don't Worry He'll Say Something Stupid Again (Is anyone surprised)
Secretary of State John Kerry backtracked from his remarks to U.S. Embassy in Paris that there was "a legitimacy" or "rationale" to January's terrorist attacks against Charlie Hebdo.:


Now, let me make my point as clearly as I can: There are no grounds of history – religion, ideology, psychology, politics, economic disadvantage, or personal ambition – that justify the slaughter of unarmed civilians, the bombing of public places, or indiscriminate violence towards innocent men, women, and children. And such atrocities can never be rationalized, and we can never allow them to be rationalized. There's no excuse.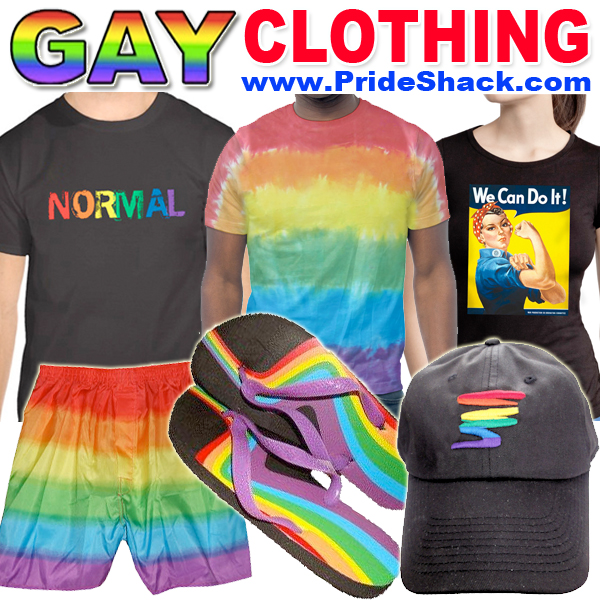 If only he had said that in the first place. If the Obama Administration can't pretend away Israeli Prime Minister Benjamin Netanyahu's comments that there'd be no Palestinian state under his watch then how can they expect us to pretend away Kerry's comments about Charlie Hebdo?
Let us for the sake argument say that Kerry's comments blow over. It will only be a matter of time before he says something really stupid again. Just this year alone, Kerry blamed Israeli settlements for stabbing attacks by Palestinians against Israeli civilians, has said we "could not blamed Muslims collectively for crimes not committed by Muslims alone" (as if Presbyterians have planning any terrorist attacks lately) and that we'd be "screwing" the Ayatollah if Congress rejected the Iran nuclear deal. Kerry is making Joe Biden look like beacon of circumspection by comparison.
Over at The Daily Caller, David Benkof is calling on Kerry to resign. As tantalizing as that sounds and as big an embarrassment as that would be to the Obama Administration, it would also probably mean we would end up with either Susan Rice or Samantha Power as his successor. Pick your poison.
Assuming Kerry remains as Secretary of State, we might as well take bets as to how long it will be before he says something really, really stupid again. I'll give him three weeks.