by Stephanie Ross
The International Institute Southwest Missouri (IISM) has had to close tonight's Volunteer Open House at Evangel University due to threats of violence from members of the community. In a statement posted of the Open House's Facebook Page, the IISM said:
We appreciate your interest in the International Institute of Southwest Missouri. The event this evening is open to Evangel Students only and is closed to the public. Please contact us at volunteeriismo@outlook.com for updates on volunteer opportunities for the broader Springfield community
Online threats such as this caused the IISM to close down the meeting: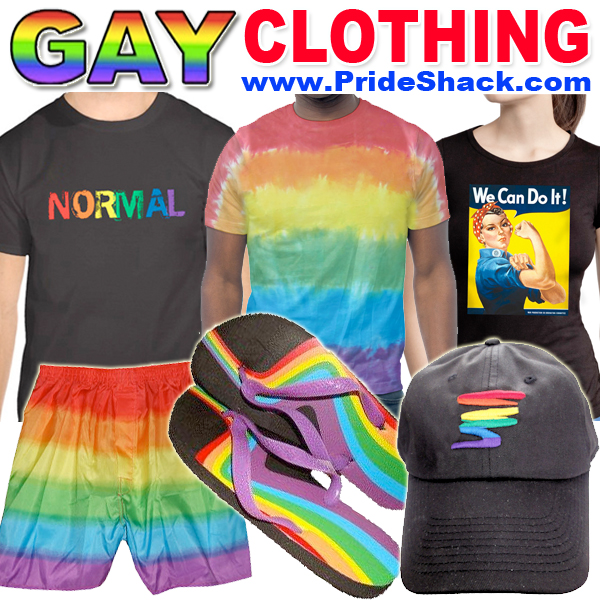 Others made comments such as "Common sense has to trump compassion at some point" in order to justify threatening people wishing to volunteer to help the Refugees out. Springfield City Council member Justin Burnett, a proponant of Springfield being a Family Friendly city, issued this statement via Facebook:
Anyone wishing to still volunteer can email IISM at volunteeriismo@outlook.com and they will get with you on how you can volunteer.
UPDATE
Michael Hope has posted an apology over the words that he used.