White protesters carrying semi-automatic weapons surround a Mosque in Irving, Texas, protesting Syrian Refugees coming to America.  The group, which included some in fatigues carrying the weapons while covering their faces, have begun an intimidation campaign to force Muslims from Syria to not be brought to the United States.
Anti-Islam Group Posts Muslims' Personal Info on Facebook
by Willa Frej – Huffington Post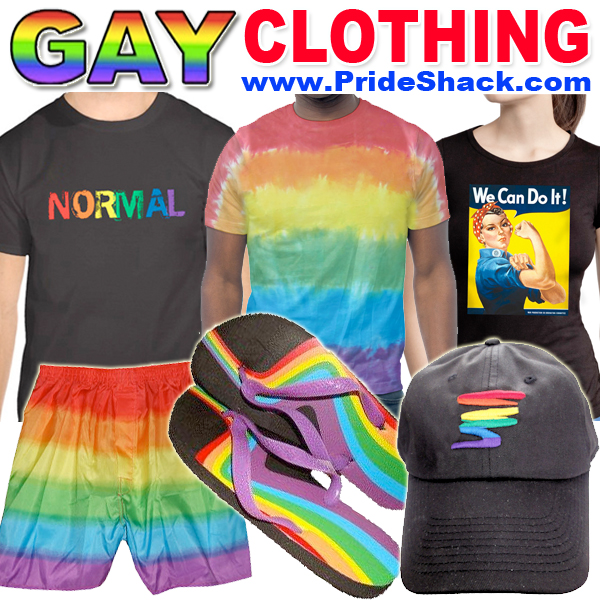 An anti-Islam group in the Dallas, Texas, suburb of Irving publicized the names and addresses of over 60 Muslims and Muslim "sympathizers" on its Facebook page.
The Bureau of American Islamic Relations' post targets those who spoke out against a controversial Irving City Council vote on Islamic tribunals. In March, the council backed a state bill that would limit Muslim influence.
Mayor Beth Van Duyne accused Irving's Muslim community of using Sharia law to bypass state and federal legislation to mediate disputes through an Islamic tribunal. The Islamic Center of Irving issued a statement that denies the existence of a Sharia court but confirms the existence of a tribunal.
BAIR describes itself on its Facebook page as an "organization that stands in opposition (on all levels)" to Islamic groups like the Council on American-Islamic Relations.
Alia Salem, executive director of the Dallas/Fort Worth branch of CAIR, said the publication marked the first time she had felt slightly alarmed over anti-Islamic sentiment. "As bad as things have gotten in the past, and especially recently, this is the first time where I see people taking this public," she told the Dallas Morning News.
Others on the list fear the consequences of their personal information getting into the wrong hands.
The post has yet to be taken down from Facebook, which goes against the website's Community Standards. Facebook policy is to remove content when it presents a "genuine risk of physical harm or direct threats to public safety."
Neither Facebook nor the Irving Police Department immediately returned requests for comment.