5-25-2015
Ingredients
1 2/3 c sugar (unrefined)
1 c cocoa powder (I use Now Healthy Foods Organic) but any brand will work just as well
1 3/4 c flour (unbleached and preferably organic) (not self rising)
1 1/2 tsp baking powder (aluminum free)
1 1/2 tsp baking soda
1 tsp sea salt
2 large eggs
1/2 c olive oil
1 cup buttermilk
3/4 cup very warm water
Filling: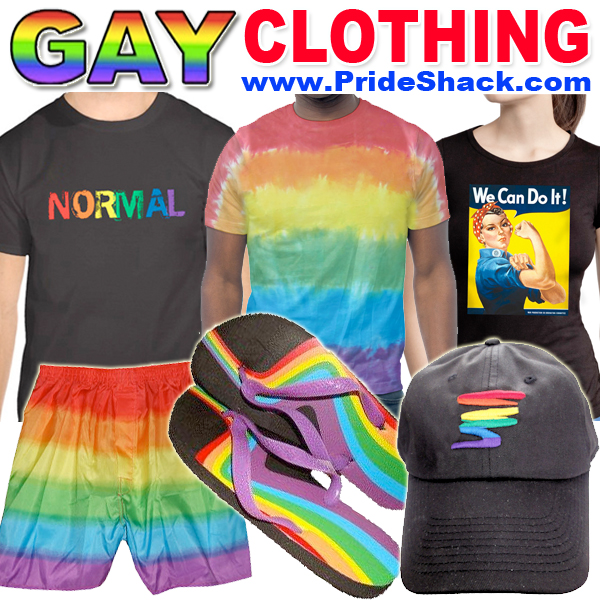 14 oz bag sweetened shredded coconut (organic) the non-organic has propylene glycol
1 can sweetened condensed milk (I make mine from scratch)
1/3 cup coconut cream (I will probably make this from scratch as well)
Ganache:
1/2 cup semi sweet morsels (organic) (I will probably use dark chocolate chips)
1/2 cup heavy cream
1/4 cup light agave syrup or honey
Directions:
preheat your oven to 350 Grease and flour bundt pan….
In a bowl combine all cake ingredients EXCEPT very warm water, beginning with dry then adding eggs, oil and buttermilk…beat til smoothe, scrape sides and stir in warm water…pour half batter into bundt pan, layer filling over the batter smoothing as much as possible…use entire filling…then pour remaining batter over filling…. bake 40-45 mins or until done, using touch test or tooth pick…
Prepare ganache: In a saucepan, combine chocolate chips and heavy cream Heat until chips are completely melted then add agave or honey, your choice… set aside to cool and thickened…
when the cake is done, I combined half can of sweetened condensed milk, and 1/4 cup of coconut cream and poured it over the hot cake, then allowed it to soak in before inverting onto a cake plate…once cake is cool pour or spoon ganache over top of bundt cake…the agave will cause the ganache to become somewhat hardened and glossy, I always wait to add it until I am ready to pour it over the cake… you can even wait to prepare the ganache until the cake has cooled follow the directions allowing it to cool and thicken before use..