Two members of the Senate Judiciary Committee are moving to protect Special Counsel Robert Mueller's job, putting forth new legislation that aims to ensure the integrity of current and future independent investigations.
WASHINGTON (NBC News) — Republican Sen. Thom Tillis of North Carolina and Democratic Sen. Chris Coons of Delaware plan to introduce the legislation Thursday. The bill would allow any special counsel for the Department of Justice to challenge his or her removal in court, with a review by a three-judge panel within 14 days of the challenge.
The bill would apply retroactively to May 17, 2017 — the day Mueller was appointed by Deputy Attorney General Rod Rosenstein to investigate allegations of Russian meddling in the 2016 election and possible ties between Russia and Donald Trump's campaign.
"It is critical that special counsels have the independence and resources they need to lead investigations," Tillis said in a statement. "A back-end judicial review process to prevent unmerited removals of special counsels not only helps to ensure their investigatory independence, but also reaffirms our nation's system of check and balances."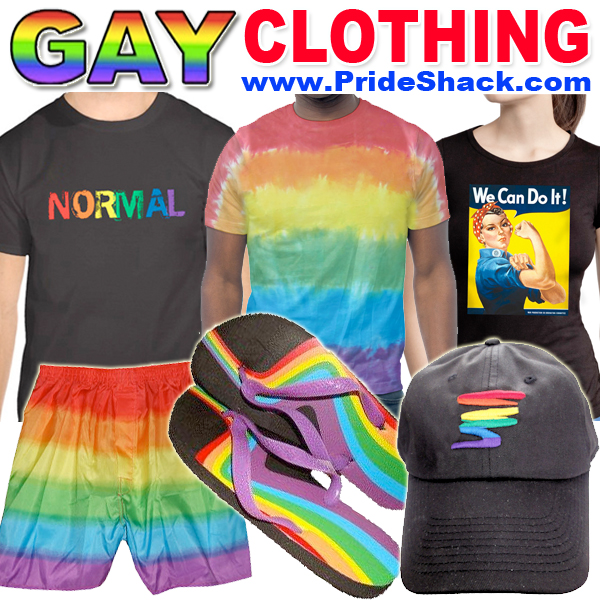 Mueller was appointed as special counsel following Trump's abrupt firing of FBI Director James Comey. Mueller, who was Comey's predecessor as FBI director, has assembled a team of prosecutors and lawyers with experience in financial fraud, national security and organized crime to investigate contacts between Moscow and the Trump campaign.