The Free the Nipple protesters, who caused so much controversy over the summer in Springfield, have won a major victory in court.
According to Jessica Lawson, a plaintiff in the lawsuit filed by the ACLU to overturn the discriminatory and reactionary new indecent exposure ordinance, a judge has granted a preliminary injunction.
The ordinance was imposed in September by the city in an effort to halt topless protests on Park Central Square. The charge was led by Councilmember Justin Burnett, who thought the protests were indecent despite the fact that the protesters, initially led by Alyssa Berrer, stayed within the letter of the law. Burnett, and his cohort Kristi Fulnecky, decided a new, more strident ordinance was needed to "keep Springfield family friendly."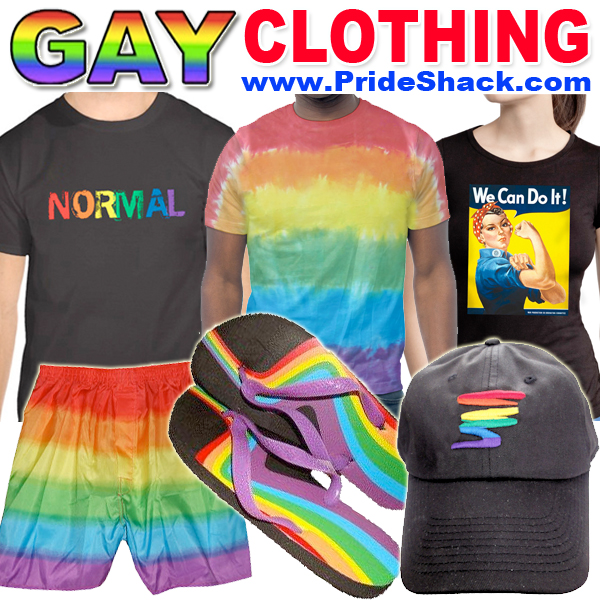 Lawson told me, "We are so excited that we do not have to be afraid to peacefully protest now."
The more strident ordinance made it illegal to show any part of the female breast below the areola and removed language that placed restrictions on men.
Despite all the commotion caused by the protests, Free the Nipple has been involved in other campaigns as well. The group sent donations to Rare Breed, adopted a street, and crocheted "booby beanies" for infants in need of winter clothing. "It would be nice if we are recognized for all we've done," said Lawson, "rather than 'them topless hippies.'"
In lieu of the currently unenforceable ordinance, the city has agreed to adopt an indecent exposure ordinance similar to the one found in San Francisco, which mentions nothing about the female breast and is gender-neutral, thus avoiding any unfair targeting of women. According to the court order, until the case is finally settled, Springfield's indecent exposure ordinance will read: "'Indecent exposure or conduct' shall include the exposure of one's genitals, buttocks, vulva, pubic hair, or pubic area for the purpose of sexual arousal or gratification or which is likely to cause affront or alarm."
According to Lawson, Free the Nipple is planning another street clean up for April, and their next rally will take place on Saturday, March 5th.
You can read the entire injunction order by following the link below:
Image: Free the Nipple / Facebook / Edited and Used with Permission