Reality TV star Clay Adler is dead after intentionally shooting himself during a trip to the desert with friends … TMZ has learned.
(Yahoo News) – Clay appeared on 2 seasons of the MTV reality show Newport Harbor: The Real Orange County. Law enforcement sources tell us Clay and his pals went shooting in the desert on March 25. In the middle of firing, we're told he turned the gun and shot himself in the head.
He died in the hospital on March 26 of the gunshot wound.
Our sources say there were no drugs or alcohol in his system, but Clay had struggled with mental illness in the past.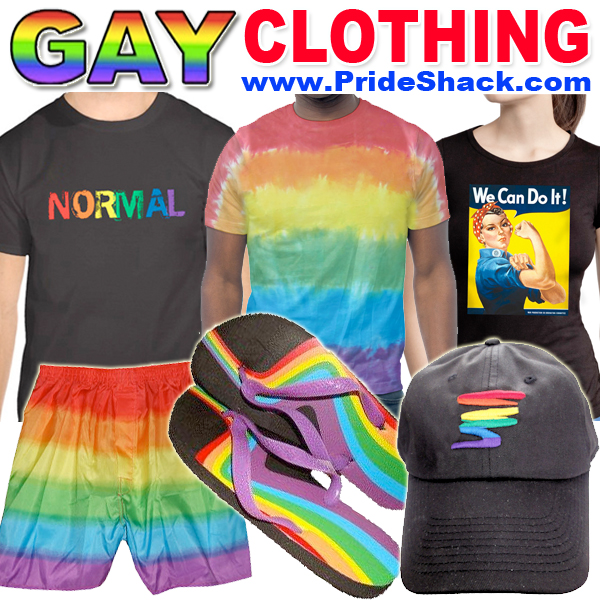 Clay also did some acting, and became pals with Jennifer Lawrence when they were both starting out in Hollywood.