Actor John Mahoney, best-known for his portrayal of the grouchy and sharp-witted father of the title character in the TV show Frasier, died Sunday. He was 77.
by Vanessa Romo and David Schaper
(NPR) –The Steppenwolf Theatre Company confirmed his death, saying in a statement, "John Mahoney passed away due to complications from cancer while in hospice care on Sunday."
For 11 years, from 1993 to 2004, Mahoney played the blue-collar, retired-cop foil to Kelsey Grammer and David Hyde Pierce, his dandy and effete sons on the NBC hit show.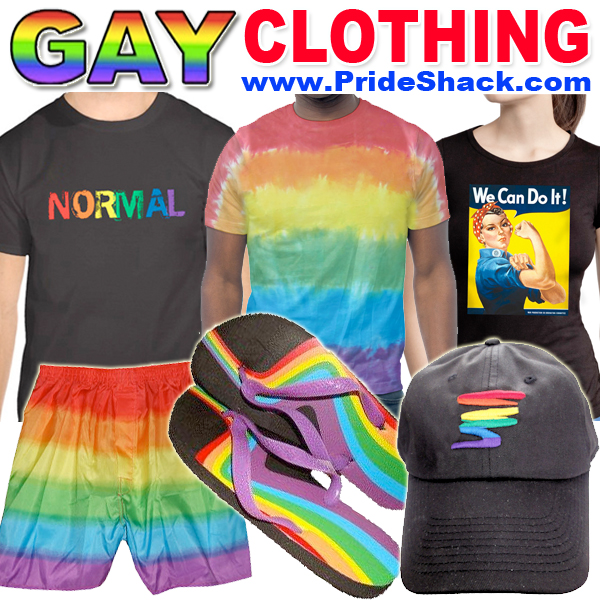 Over his career he earned two supporting-actor Emmy nominations and two Golden Globe Award nominations for his role as Martin Crane. On the stage, he won a Tony for his performance in a revival of The House of Blue Leaves in 1986.
According to the Chicago Tribune, Mahoney, who was born in Manchester, England, and moved to the U.S. at 19, became a professional actor somewhat late in life.
It wasn't until he was in his late 30s that he quit his job editing a medical magazine to study acting in Chicago. Shortly after that, he was invited to join Steppenwolf Theatre by founding members John Malkovich and Gary Sinise. At the time the young theater company was full of actors in their 20s and they needed somebody to play older roles.
"By the time I started my career, most people had given up and started selling insurance," Mahoney told the Tribune in 2004. "I didn't have so much competition."