Springfield, Missouri has been a fast paced political battle ground for 3 City Council members. With two Recall Movements, and a hearing about City Council woman Kristi Fulnecky's eligibility to sit on the council, there has been a lot to keep up with. Below is a brief summary of what led us to this point, and I follow up with some brief analysis of the ongoing process to unseat each council member.
City Council Member Justin Burnett
Justin Burnett was the first city council member to run into trouble. A Free The Nipple rally occurred in Springfield where protesters used strategically placed tape on their breasts in order to obey the existing Indecent Exposure Ordinance they were protesting. Councilman Burnett both requested and sponsored a bill to update the city's Indecent Exposure Ordinance in response to the protests. However, the replacement he sponsored received warnings from the City Attorney Dan Wichmer, who told the council, "Chicago had an indecent exposure law identical Springfield's proposed enhanced ordinance, and it was recently held unconstitutional as applied to the 'Free the Nipple' rally there." In the Council Meeting that followed Councilman Hosmer also pointed out concerns that the new law legalized men showing their covered erections in public.
Despite these questions, the new law was passed 5-4, and an ACLU lawsuit followed bringing up additional concerns like an alleged conflict with the state's protection of breast feeding. Justin had already lost some support though his position on legalizing discrimination of LGBT individuals, and his failed attempt to spend over $75,000 to put "In God We Trust" in the city council chambers. This last fiasco galvainzed a group on Facebook to Recall Burnett, and they gathered over 1,400 members interested in circulating a petition to hold a recall election.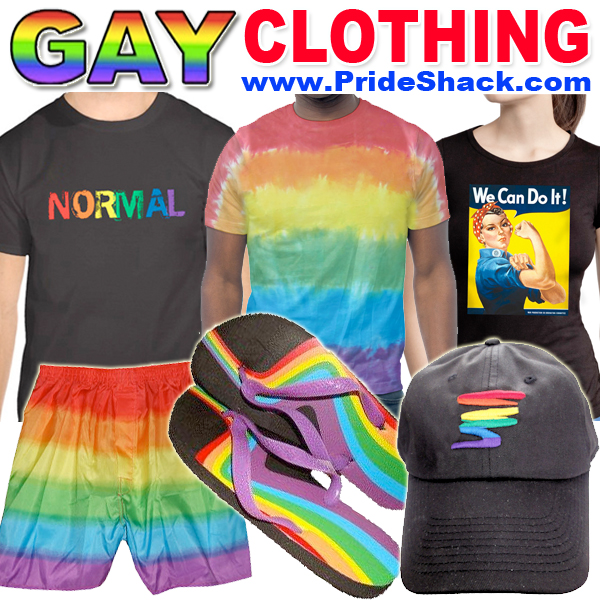 The movement is finding no shortage of support on the streets. 1912 signatures are needed to recall the council man, but since he only won a minority of the vote in a close three way race, there are 3,884 people that voted against him. Katie Webb has been leading the canvassing efforts, and she reports that 90% of people reached are signing the petition for a recall. Despite the high signing rate, Katie admits that finding registered voters at home has been a challenge.  Only approximately 1 in 4 people are available. The bottom line is that it can take an hour to get 5 signatures. They have been getting better success by tabling at various events, but the movement's success will likely depend on whether a large number of volunteers remain committed enough to gather signatures.
City Council Member Kristi Fulnecky
City Council woman Fulnecky was the next person to face threats to her seat. Shortly after alleging that the mayor was misleading citizens about his knowledge of the ACLU to sue the city, the mayor held a press conference. Rather than addressing these allegations, the mayor revealed that Mrs. Fulnecky may not be eligible to hold her office. According to the letter submitted to the mayor, she was disqualified due to the city law that says "No person shall be entitled to hold any office or employment who is in arrears for any city taxes."